UNESCO Slovakia: A Journey Through Time and Culture
Banská ŠtiavnicaShow me Slovakia21. April 2023
Slovakia is a country with a rich history and cultural heritage, and this is reflected in the presence of several UNESCO World Heritage Sites. From natural wonders to historic landmarks, Slovakia has a lot to offer to travelers interested in exploring its cultural and natural heritage. In this article, I have highlighted the top 10 UNESCO World Heritage Sites in Slovakia, providing a brief overview of each site's historical and cultural significance, as well as information on how to get there and what to see.
Vlkolínec
Vlkolínec is a well-preserved traditional village located in the Žilina Region of Slovakia. It features traditional wooden houses and a unique rural way of life that has remained largely unchanged for centuries.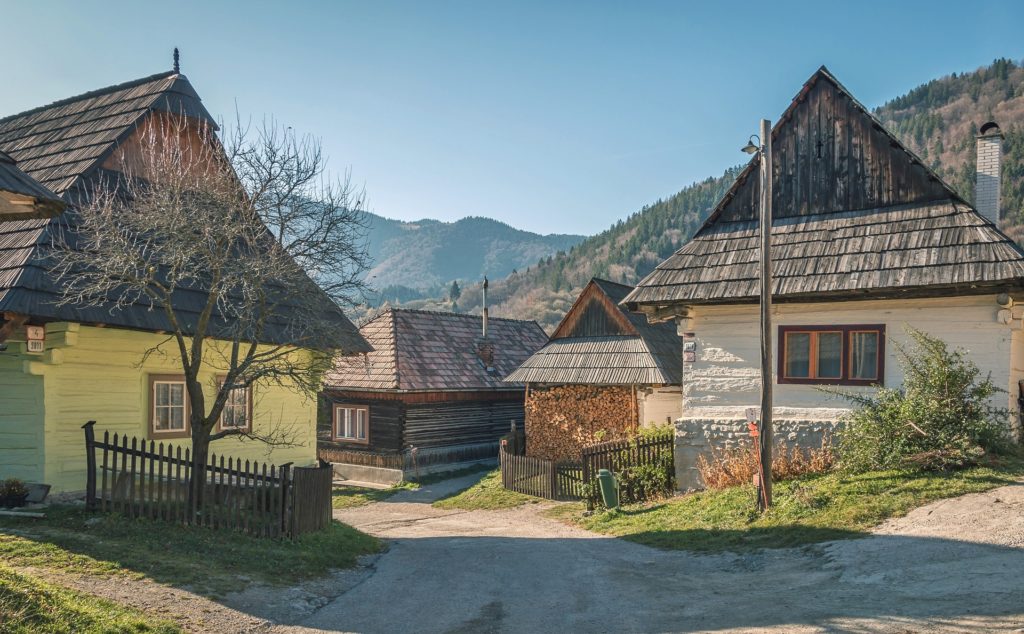 Historic Town of Banská Štiavnica and the Technical Monuments in its Vicinity
Banská Štiavnica is a historic town located in central Slovakia. It was an important center for silver mining in the Middle Ages, and its well-preserved historic center features numerous examples of Gothic, Renaissance, and Baroque architecture.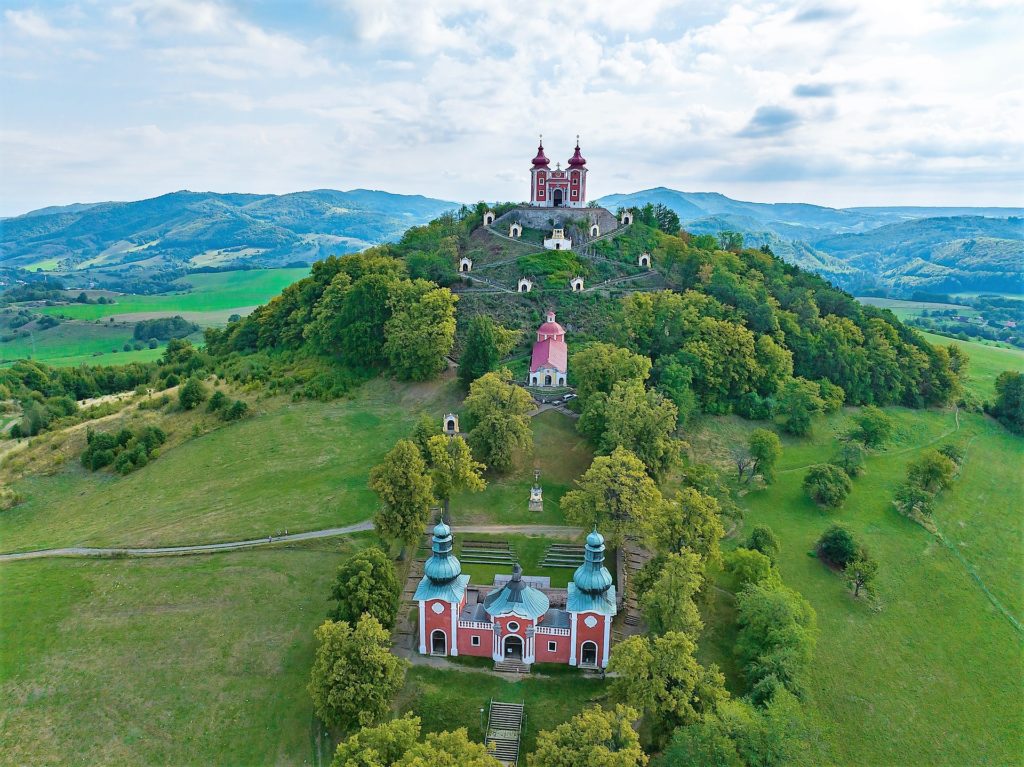 Spiš Castle and its Associated Cultural Monuments
Spiš Castle is one of the largest castle complexes in Europe and is located in eastern Slovakia. It dates back to the 12th century and has been an important center of political and cultural life in the region for centuries.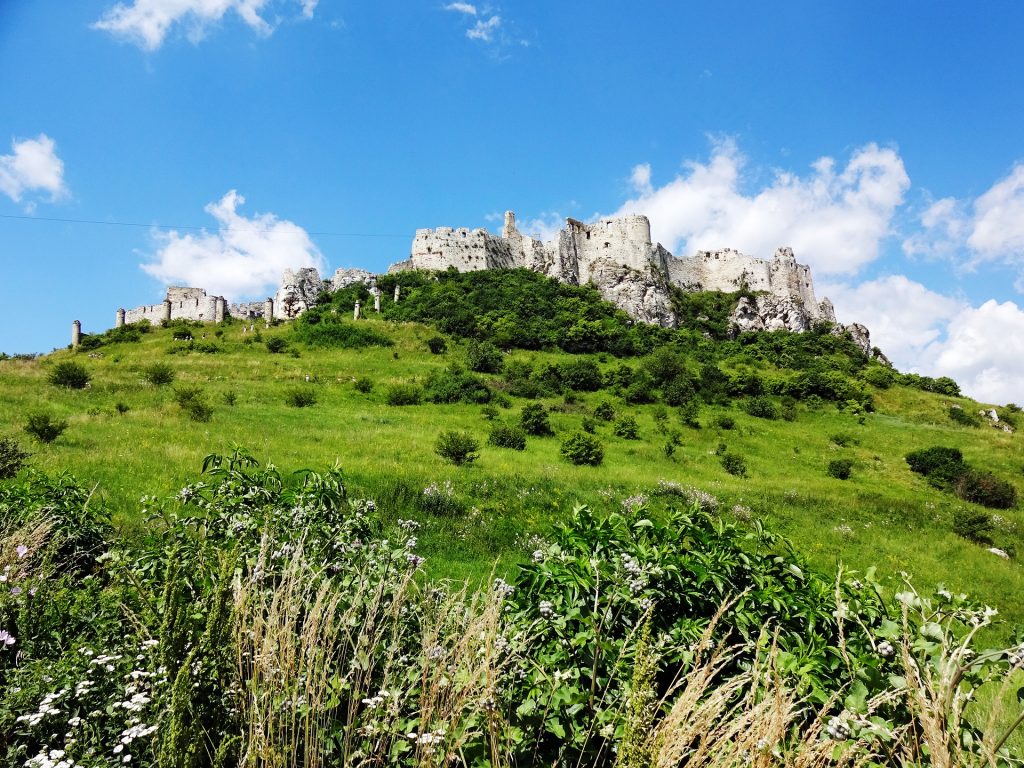 Wooden Churches of the Slovak Carpathians
This site consists of eight wooden churches located in various parts of Slovakia. These churches are excellent examples of the unique wooden church-building tradition that developed in the region between the 16th and 18th centuries.
The Ancient and Primeval Beech Forests of the Carpathians and Other Regions of Europe
This site is a transnational site shared by 12 European countries, including Slovakia. It consists of 78 separate areas of ancient and primeval beech forest and is an important example of the original beech forest ecosystem that once covered much of Europe.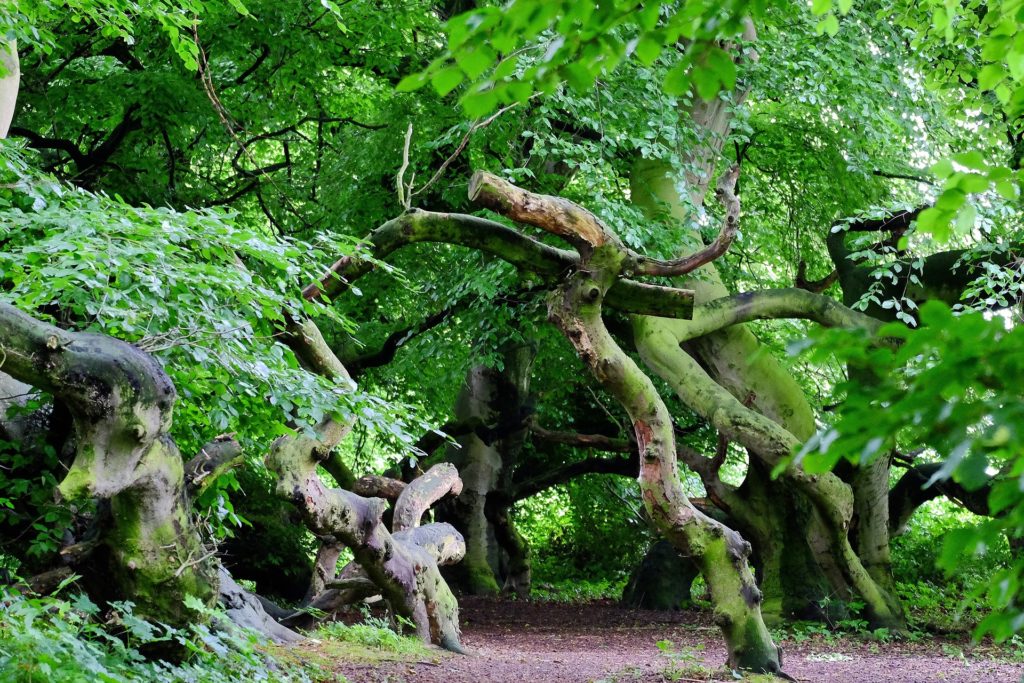 Bardejov Town Conservation Reserve
Bardejov is a historic town located in northeastern Slovakia. Its well-preserved Gothic and Renaissance architecture, fortified walls, and central square make it an excellent example of a medieval European town.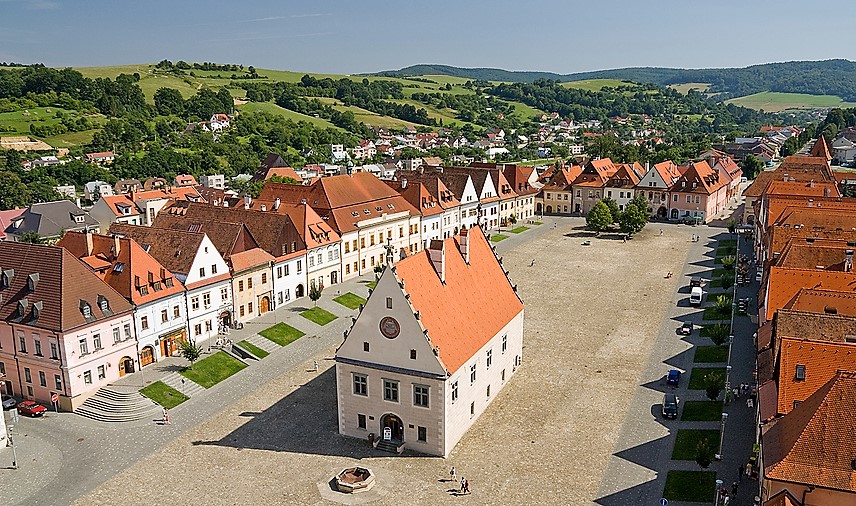 Levoča, Spiš Castle and the Associated Cultural Monuments
This site consists of the historic town of Levoča and the nearby Spiš Castle, as well as numerous other cultural and historic monuments in the surrounding area. Levoča is known for its well-preserved Gothic architecture and the beautiful St. James Church.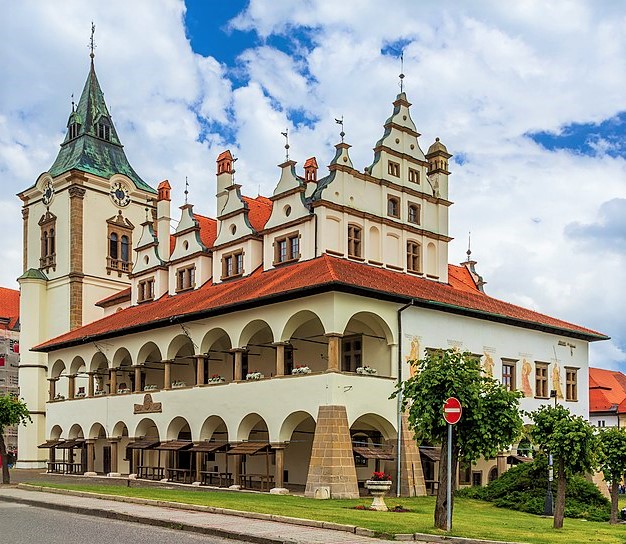 Caves of Aggtelek Karst and Slovak Karst
This site consists of a series of interconnected limestone caves located in Hungary and Slovakia. The caves are known for their unique geological formations, including stalactites and stalagmites, as well as their biodiversity.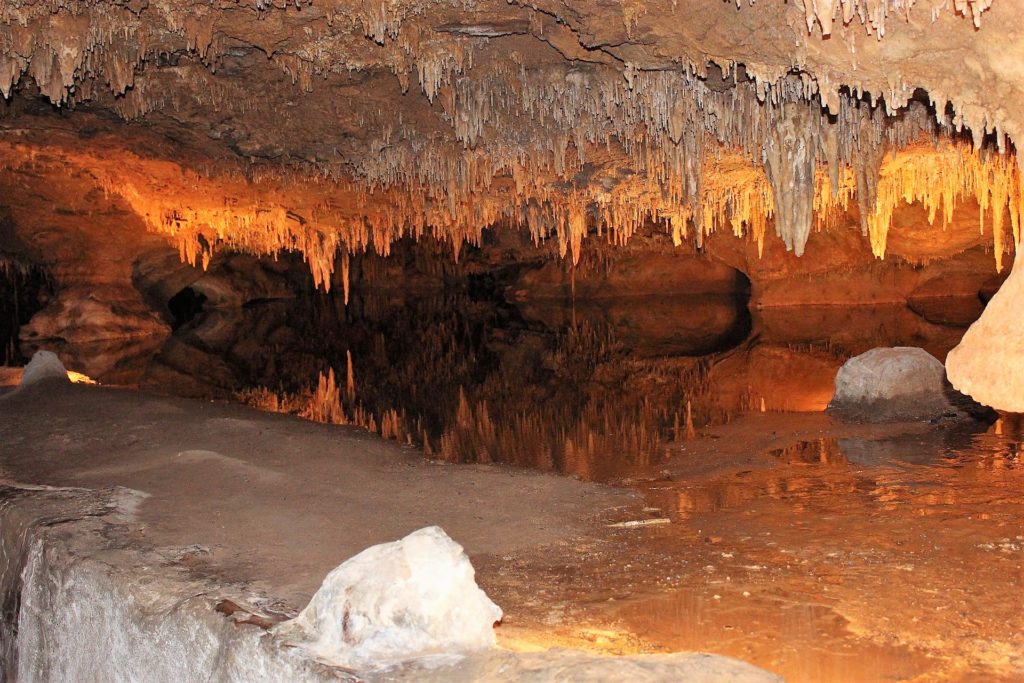 In conclusion, Slovakia's UNESCO World Heritage Sites are a testament to the country's unique identity and cultural heritage. Whether you are a history buff, a nature lover, or simply looking for an unforgettable travel experience, Slovakia's UNESCO sites are definitely worth exploring.