Town fortification of Trnava
Town fortification
Town fortification of Trnava are among the oldest medieval fortifications in Slovak cities. The construction of the city walls in Trnava required great development of the city.
It is likely that at the time of the fortification, the city was one of the largest in Hungary. The walls have an almost regular rectangular shape with parameters of 800 x 700 meters.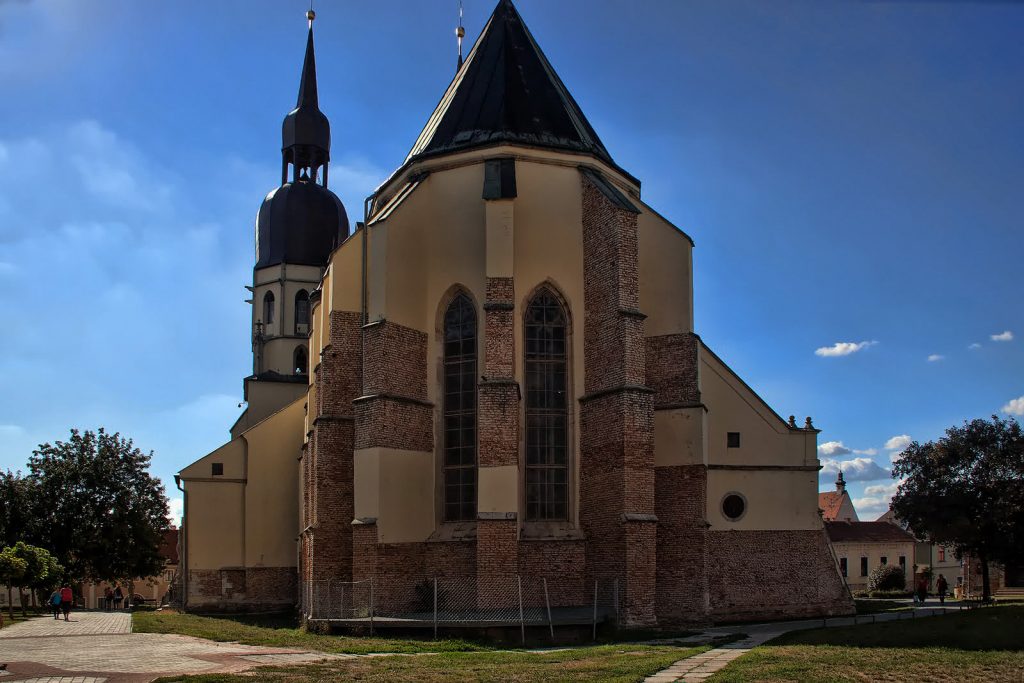 City walls of Trnava
Gradually, city walls, city gates, and a water protection system were built. Several bridges crossed the moat at each of the four city gates. As a rule, streets across the city are connected by a pair of opposite gates.
The city gates were destroyed in the 19th century due to road traffic. Despite many interventions, the town fortification of Trnava have remained largely preserved to this day.