Tips for a romantic trip in every part of Slovakia
Banská ŠtiavnicaShow me Slovakia20. November 2019
Romantic nooks, picturesque nature, peace, the narrow streets of small towns, a burning fireplace in a cottage in the mountains and much more come to mind with the word romance. Whether you are looking for romantic trip and places for a couple, where you will not be disturbed by the crowds of tourists, or where to ask the love of your life to marry you, there is more than enough in Slovakia. So if you are planning a romantic trip with your half, we hope you will find inspiration in this article.
Western Slovakia
Myjava kopanice
Myjava kopanice is a picturesque region lying between the Malé and Biele Carpathians, which is definitely worth a romantic visit. This place combines quality food, traditional Slovak specialities and Slovak spirits, fruit orchards and Slovak folklore. In the surrounding hills there are dozens of settlements that currently serve mainly as cottage areas. Silence, tranquility and beautiful nature are the hallmarks of the region, as well as attributes that many tourists and romantics are looking for.
Trenčín
The town of Trenčín is romantic in itself, perhaps it is also due to its dominant – Trenčín Castle, which is associated with a romantic story
Legend has it that the castle master, Štefan Zápoľský kidnapped the beautiful Turkish princess Fatima. But Turkish prince Omar, who loved her, came with a load of gold to buy Fatima back. However, the lord of the castle asked Omar to dig a well in the courtyard of the castle. It took four years for Omar to get water from a solid castle rock, but eventually the affectionate couple was blessed.
Today, no man is going to kick off a well because of his half, but he can invite her to a romantic trip to Trenčín and show off his knowledge of a love-inspired story.
Central Slovakia
Banská Štiavnica
Banská Štiavnica is one of the most beautiful and romantic places in Slovakia. Thanks to its narrow streets and unique monuments, the city breathes a truly extraordinary atmosphere. One of the possibilities is to walk through the town and get to know its corners and history. Take a walk around the mine monuments and tajchs with clear water. Banská Štiavnica is a great place for romance.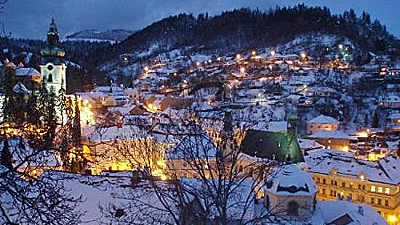 Kvačianska valley
If you prefer nature to the city, Kvačianska valley is ideal for a pleasant walk in a picturesque mountain environment. Within the nature trail Prosiecka and Kvačianska valley you will go through several beautiful places. Rock formation Jánošík's head, gorges, valley views and, last but not least, romantic mills cut out of a fairy tale story. Here you can see with your own eyes the technology of flour milling in an ancient way. Sparkling water in the lap of beautiful untouched nature, picturesque wooden buildings and peace will undoubtedly leave a deep footprint and memories in every visitor.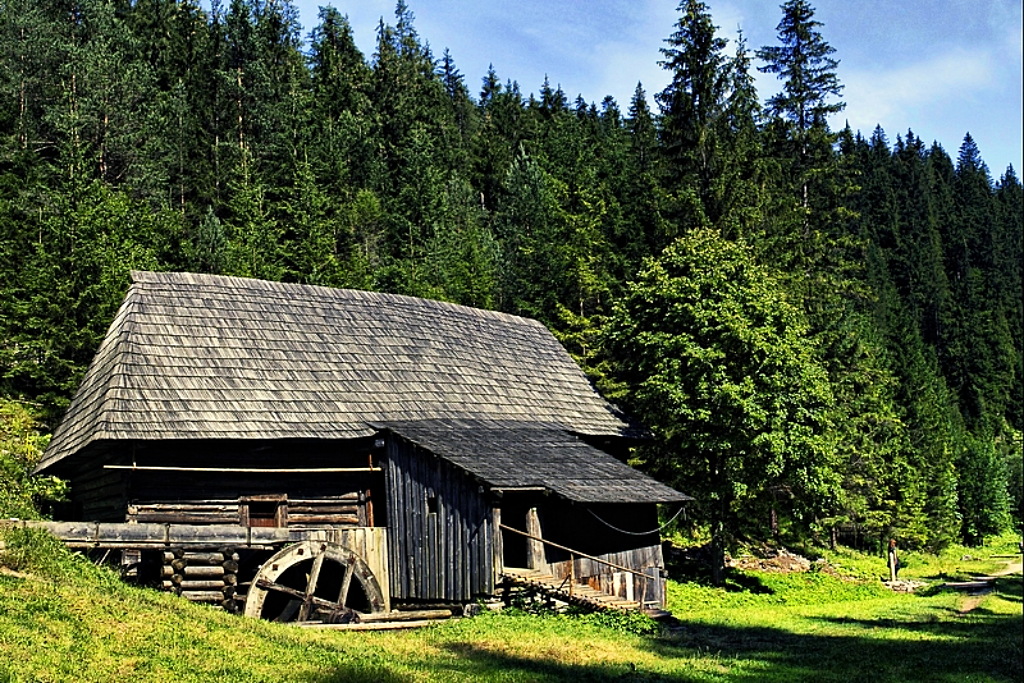 Eastern Slovakia
Tokaj
Tasting world-famous aromatic wines in Eastern Slovakia is a guarantee of quality and romance. Wine cellars carved into volcanic rock are 8 meters deep. You can taste Tokaj wines in countless cellars and cellars, which you will find in this area.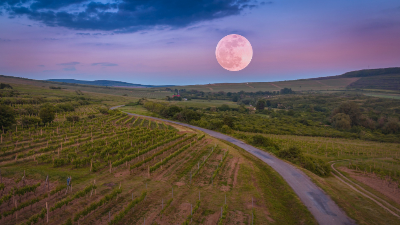 Park of a dark sky – Poloniny
Watching the starry sky equals romance. But finding a place that is not massively lit is a bigger problem than it might seem. In the easternmost part of Slovakia lies Poloniny, which attract tourists in the dark. In Poloniny's Dark Sky Park you can see incredible astronomical phenomena with your own eyes. With the naked eye you can see about 2,000 stars in the Wolf Mountains, in towns it is only two hundred and in the cities around twenty. At this point, the Milky Way is perfectly visible, and another rarity is the so-called backlit, ie a slight brightening of the sky at a place opposite the Sun's position. For an unforgettable romantic experience you only need a blanket and a bottle of good wine.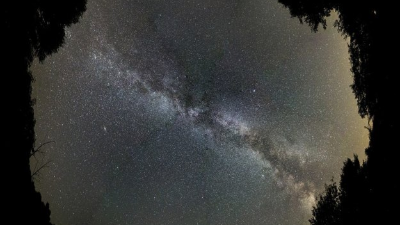 Bonus tip for a romantic trip
Spend the night at a mountain hut
In Slovakia there are several alpine huts providing accommodation. But you have to sacrifice something to romance a few thousand meters above sea level. As you may be aware, no taxi will take you here, and in most cases, no other means of transport is possible.
Imagine, however, an evening, a fire in the fireplace, or full of stars, and in the morning when you wake up and in front of you the sun slowly rubs through the mountain peaks and you see chamois a few meters away. You will undoubtedly love the atmosphere in the Slovak mountains. There's a different time up there, the signal is lousy, and your problems seem to be down somewhere. In a quiet and unique environment you can fully devote yourself to your half.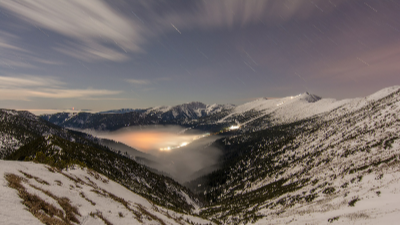 Romantic stay in the manor house
Slovakia is a country of castles and chateaux that provide its visitors with the opportunity to enjoy the history and luxury worthy of kings. Spend a wonderful fairy-tale stay with a loved one in mansions scattered throughout our country.