Basic information about Slovakia
Slovakia
Slovakia is smaller than the surrounding countries, but it can offer a lot of experience. From natural treasures and beautiful scenery, through historical monuments and castles, to unique worldwide.
Situated in the center of Europe, the country offers unique castles, caves, thermal springs, folk architecture, the European Dead Sea, the famous Celtic city, wilderness, forests and much more.
Since 1st of May 2014, Slovakia is a member of the European Union and since 21 December 2007 a member of the Schengen Area.
Castles
Visitors of Slovakia can find many churches, castles, chateaux and manor houses. Slovak folklore and traditions are also worth seeing and experiencing. History of Slovakia has a lot of cultural heritage which is visible in big and small towns and everyof them is unique.
Natural beauty
Despite the fact that Slovakia is a relatively small country, there is a large number of natural places. In a relatively small area there are 9 national parks and 16 protected nature areas with unusual plant and animal species. We can say that the proximity of these areas is a great advantage of Slovakia.

SPA
The Slovak Republic is known for its SPAs and not only in neighboring countries but worldwide. Healing mineral springs help many visitors to cure various types of diseases. For people who like to combine therapeutic visits with relaxation and discovering the surrounding countryside, Slovak SPA are a good destination.
High Tatras
High Tatras are the smallest mountains in the world and enhance the unique experience of this country. Visitors can enjoy the atmosphere throughout the year, at any time. If you are a fan of skiing you can use more than 30 ski centers in Slovakia.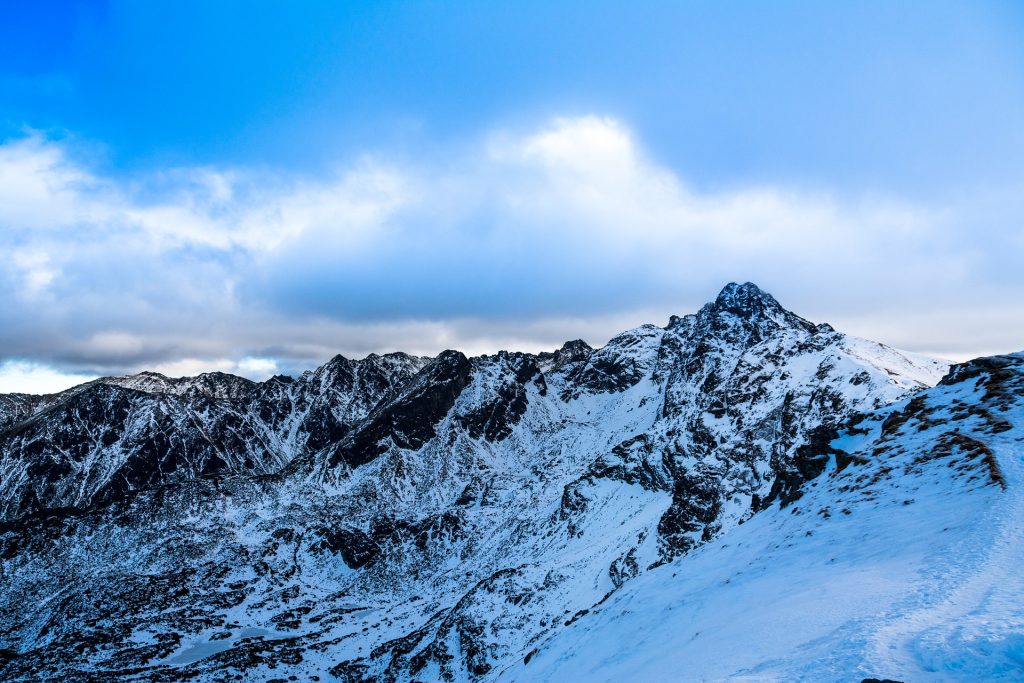 Practical information
Currency: Euro
The biggest Slovak cities by population: Bratislava and Košice, followed by Prešov, Žilina, Nitra, Banská Bystrica and Trnava.
International Dialing Code SR: 00421 (+421)
Drinking water
Visa and documents required
For citizens of the European Union, a valid identity card is sufficient. You can find a list of countries whose citizens need a valid visa to enter Slovakia on the website of the Ministry of Foreign Affairs of the Slovak Republic, or you can ask directly at the relevant embassy.
When to travel
The main tourist season in Slovakia is from May to September. It is recommended to visit places in spring or autumn months (May, June, September or October). During this period, it is not very warm and there are fewer local tourists in tourist areas outside the main summer holidays.
The spa is traditionally the most visited at the beginning of the year (January, February, March).
The ski season starts in December and lasts approximately until March – April.
Electricity
230 V / 50 Hz, standard European sockets with safety pin.