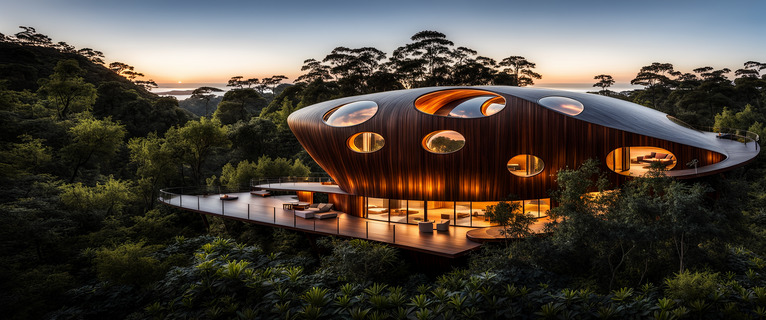 From castles to caves: Unique accommodations in Slovakia
BratislavaShow me Slovakia8. August 2023
Slovakia has many unique and fascinating places to spend the night, from historic castles to picturesque villages. In this article, I would like to introduce you to the most interesting of them. Among the unique accommodations in Slovakia, there are many places from which you can choose.
Castles
Several castles in Slovakia offer accommodation options in historical premises that will ensure unforgettable experiences. As an example, I present the Orava Castle and the castle in Bojnice. You can find more about Slovak castles here.
Orava Castle is one of the most beautiful castles in Slovakia, located in the northern part of the country. Visitors can rent the castle's rooms, which are furnished with medieval furniture and offer stunning views of the surrounding countryside.
Bojnice Castle is a beautiful medieval castle located in central Slovakia. You can rent luxurious rooms that are furnished with antique furniture and offer breathtaking views of the surrounding castle gardens.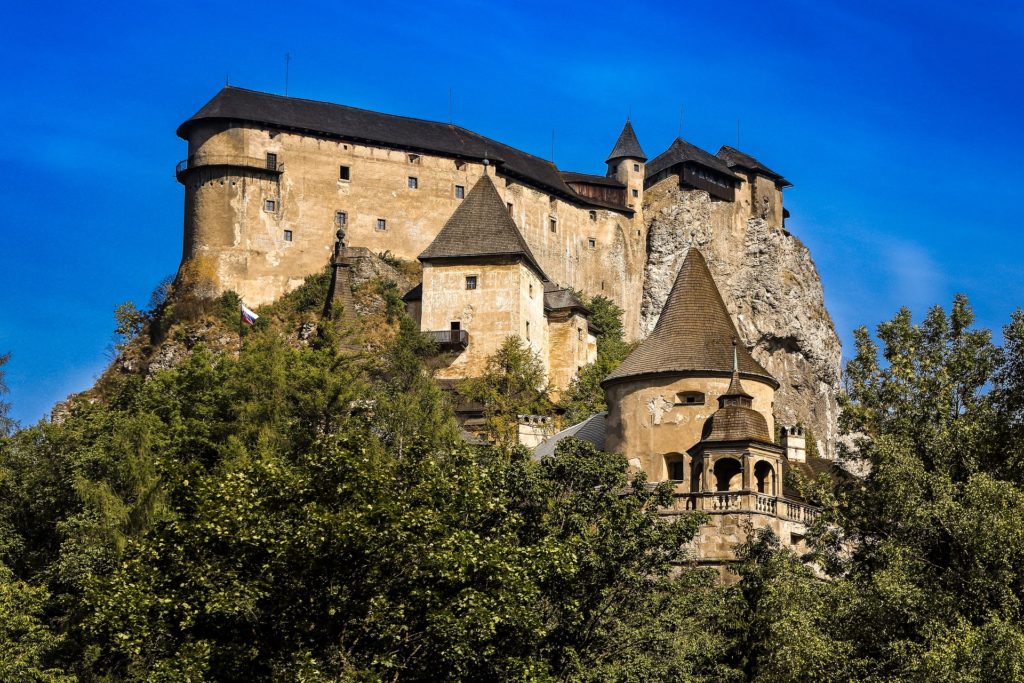 Treehouses in the Tatras
The Tatras are a popular destination for outdoor enthusiasts. Several accommodation treehouses are available in the Tatra forests. These cabins offer a unique and adventurous way to sleep, with breathtaking mountain views and wildlife viewing opportunities.
Caves
Slovakia is known for its many caves, some of which also offer overnight accommodation. For example, the Domica cave offers the unique experience of sleeping in a cave chamber, where you will be surrounded by stalactites and stalagmites. Such a night is certainly unforgettable, but you better dress properly 🙂
Čičmany and Vlkolínec
Čičmany is a picturesque Slovak village known for its traditional wooden barns decorated with unique paintings. Several of these barns are now used as cozy and rustic accommodation for visitors.
Vlkolínec
Vlkolínec is a traditional village located in central Slovakia, near Ružomberok, and is also a UNESCO monument. Visitors can rent a traditional wooden house and experience life in a Slovak village, including home-cooked meals and local activities.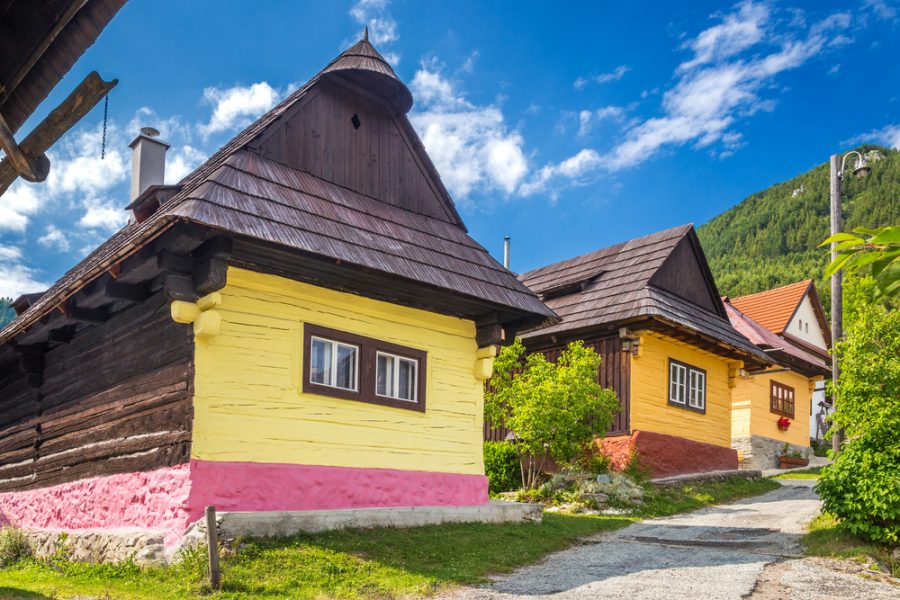 Glamping in the Low Tatras
For those who enjoy camping but need a little more luxury, glamping is a great option. The Low Tatras offer its visitors several glamping accommodations, including safari tents and wooden cabins with hot tubs.
HouseBoat in the Danube Delta
The Danube Delta is a unique ecosystem within which several floating houses (HouseBoat) are available for rent. These homes offer a peaceful and secluded way to spend the night with spectacular views of the surrounding wetlands.
Accommodation in cellars
Slovakia became known to the surrounding countries thanks to its wines. There are several wineries that also offer accommodation to their visitors. You can rent a cozy room in the cellar and enjoy wine tastings and traditional Slovak dishes.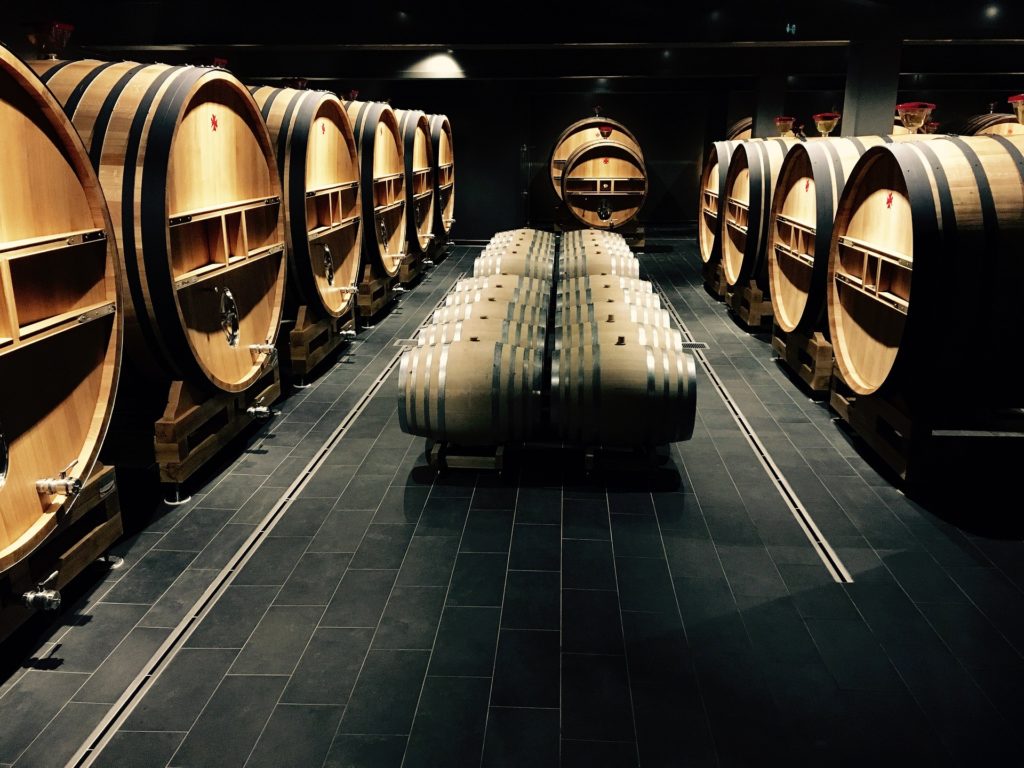 Unique apartments in Bratislava and Košice

Bratislava, the capital of Slovakia, offers several unique apartments for rent. They have furnished these apartments in a creative and stylish way with unique features such as a slide from the bedroom to the living room or a hot tub on the balcony.
Košice, the second largest city in Slovakia, offers several modern and tastefully furnished apartments in the city center.
Shepherd's cottages in the High Tatras

The High Tatras offer several shepherd's cottages for rent. These cabins offer a rustic and authentic way of life in the mountains with beautiful views and the opportunity to see traditional pastoral activities such as cheese making.
Thermal spa
Slovakia is famous for its thermal SPAs and some of them offer accommodation. Visitors can stay in a comfortable room and enjoy the benefits of natural thermal springs and wellness centers that offer a wide range of relaxing treatments.
Authentic log cabins in Liptov
There are several authentic log cabins for rent in the surroundings of the Low Tatras, which offer comfortable and cozy accommodation with their own fireplace and sauna.
Water mills in Orava
This historic water mill is located in the picturesque area of Orava and offers its visitors accommodation in beautifully renovated rooms with original elements and equipment. Guests can also take a walk around the area and also try local specialties.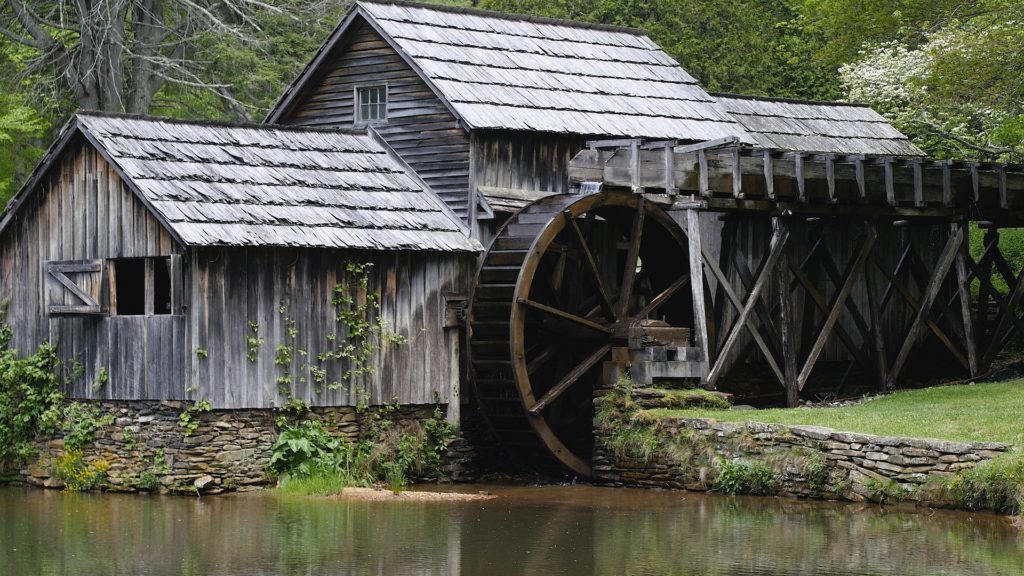 If you are interested in sharing your experiences from visiting any of the listed unique accommodations in Slovakia, I will be very happy if you send me an e-mail to info@showmeslovakia.eu.