Bratislava
The capital of Slovakia
The capital of Slovakia Bratislava is also known as a beauty on the Danube, which can boast not only rich history but also present.
Bratislava is situated on both banks of the Danube and at the foot of the Small Carpathians. Thanks to this excellent location, the busy life has been concentrated here since the distant past.
Bratislava is one of the youngest capital cities in the world. Palaces, modern shopping centers, excellent work of Slovak chefs and brewers and many international cultural and sporting events, exhibitions, business opportunities, this attracts visitors from all over the world.
Many of the events are available to the general public free of charge throughout the year; every first Sunday of the month you can visit national museums and galleries without paying an entrance fee.
History
This strategically important place has often played an important role in the history of Central Europe. In 1291 Bratislava gained full urban privileges and became a free royal city. In 1536 was declared the capital of Hungary. From 1563 to 1830, 11 kings and 8 royal wives were crowned in Bratislava.
In the 18th century, especially during the reign of Maria Theresa, the importance of Bratislava again increased. Revolutionary events, the movement of workers and the First World War also noted Bratislava, which since 1918 has been the center of the political, economic and cultural life of the Slovaks. At present it is a modern city and seat of political, state, economic, social and scientific bodies and institutions of Slovakia.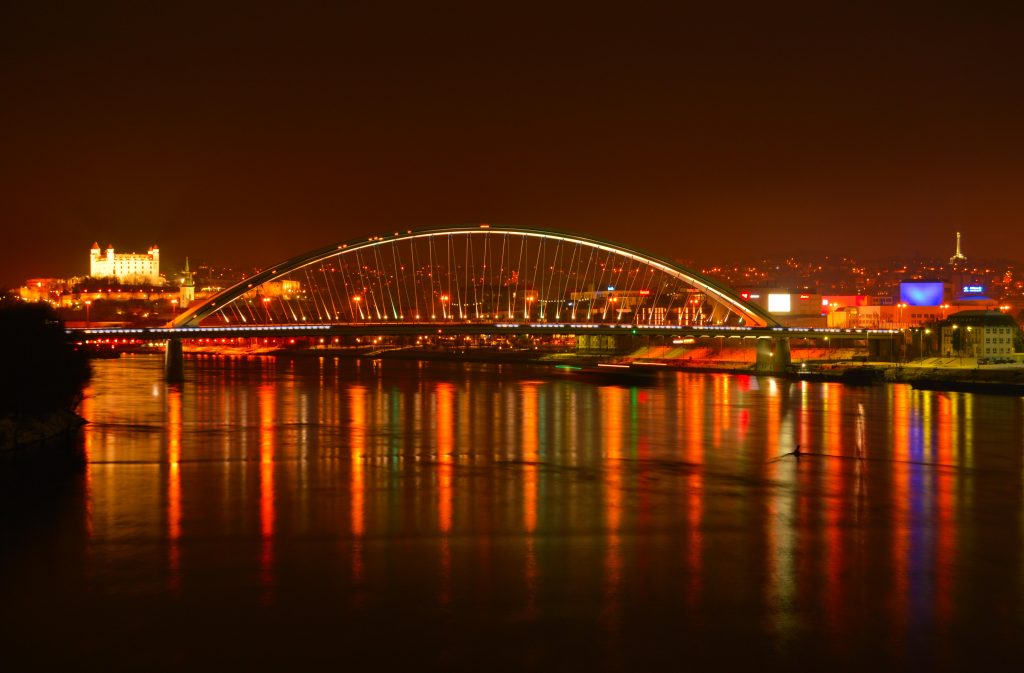 Monuments
The city walls and Michal Gate with its typical tower resemble the city fortifications. Bratislava Castle and several palaces serve today as offices of galleries, but also libraries or museums.
The most attractive part of the city with the greatest concentration of historical monuments and cultural institutions is definitely the Old Town – an ideal place for romantics who like to wander through the narrow streets and discover the traces of the past in the middle of a modern city. Monuments in the historical center of Bratislava are part of the urban conservation area.
Must see in Bratislava
If you are planning a trip to the capital city, you should not miss these TOP sights and attractions.
1.Bratislava Castle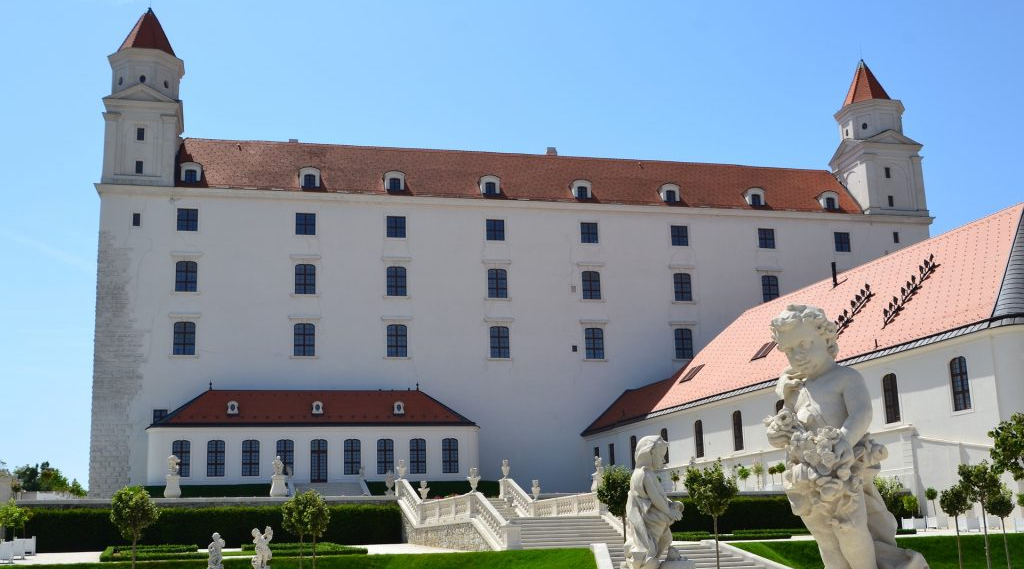 2. St. Martin Cathedral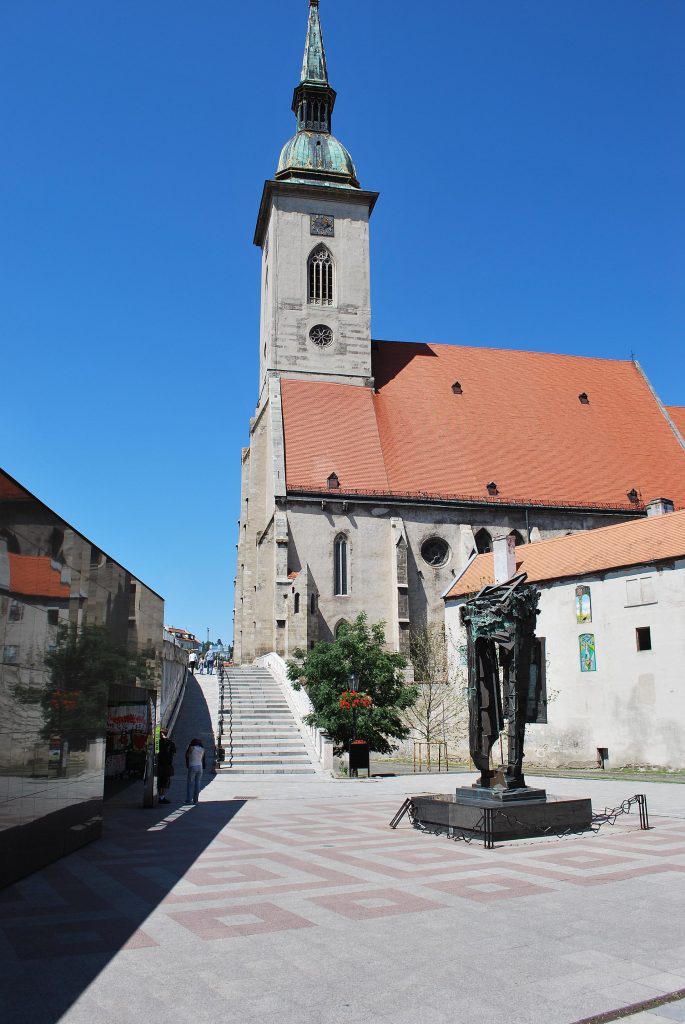 3. Old City Hall
4. Primaciálny palace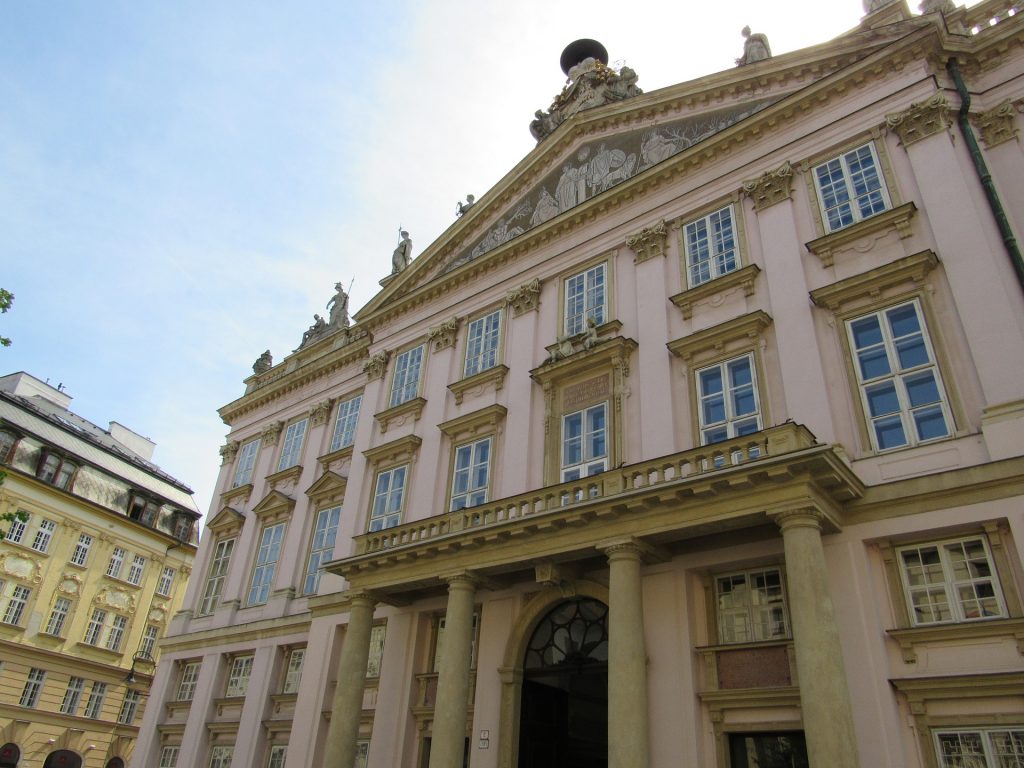 5. Michal Gate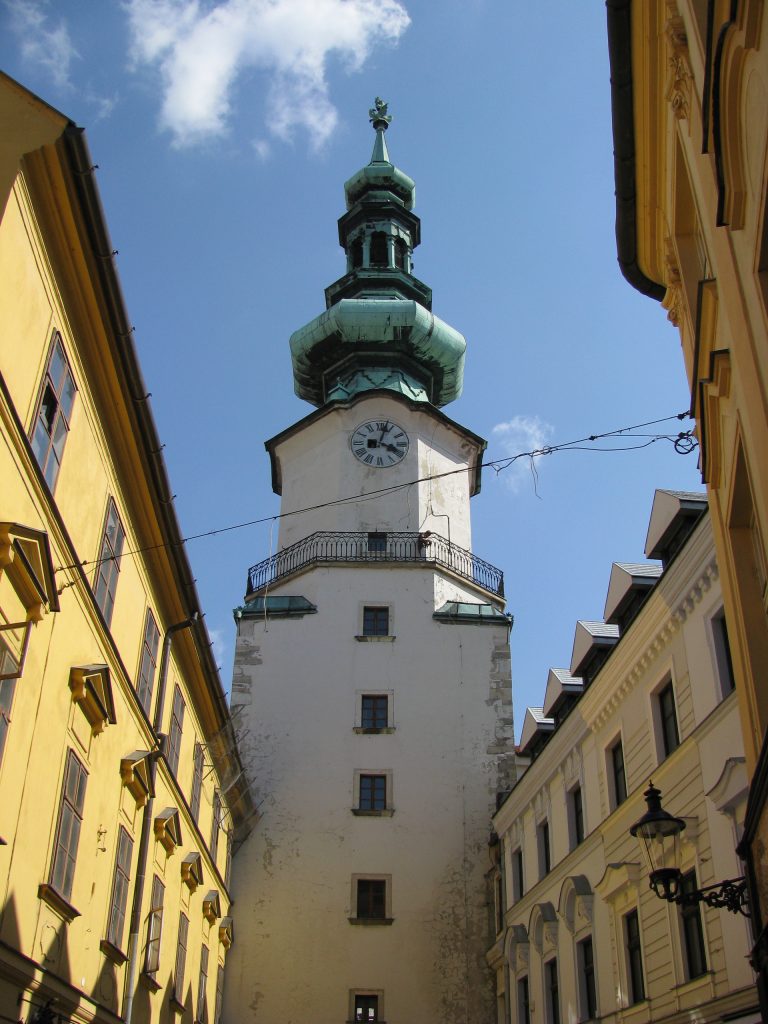 6. Grassalkovichov Palace
7. Blue Church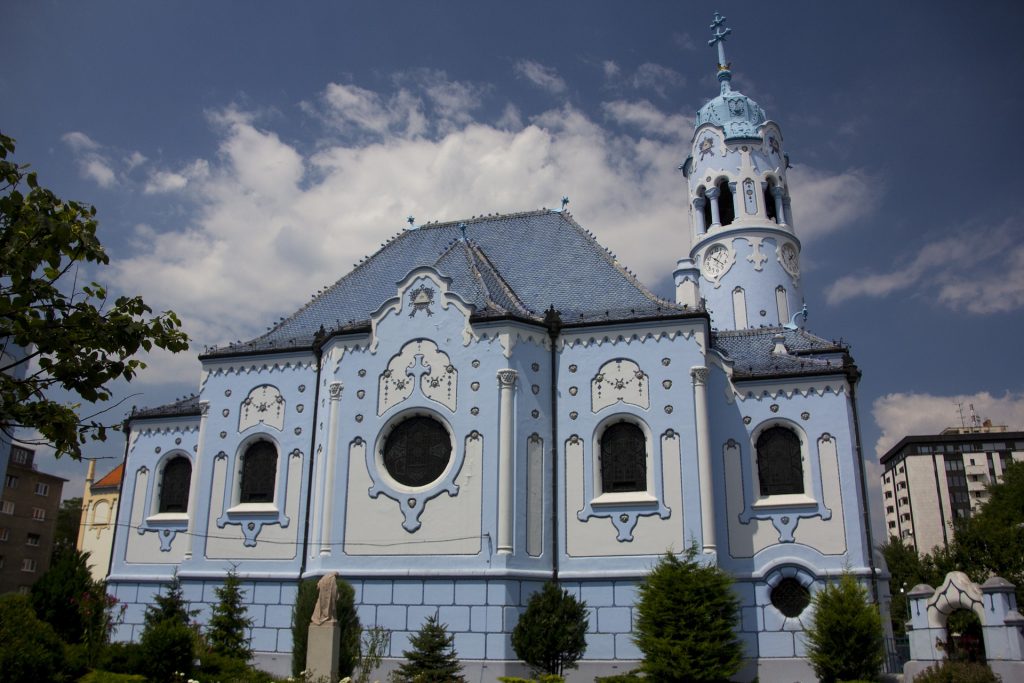 8. Devin Castle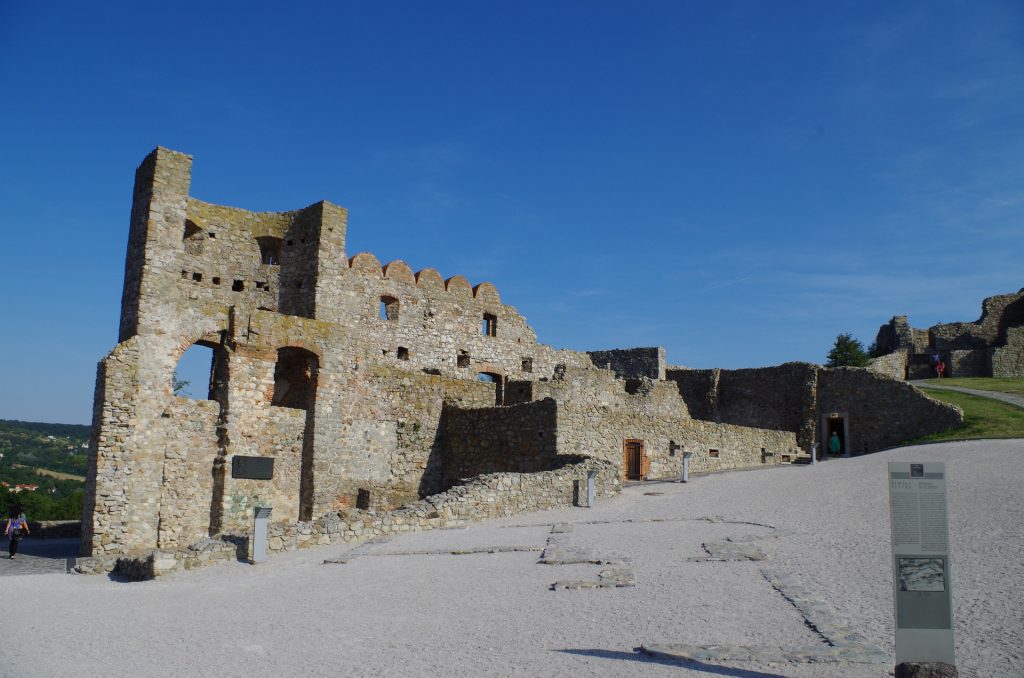 9. UFO, SNP Bridge
10.Slavín
11. Schöne Náci
12. Čumil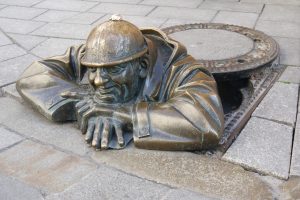 13. Napoleon